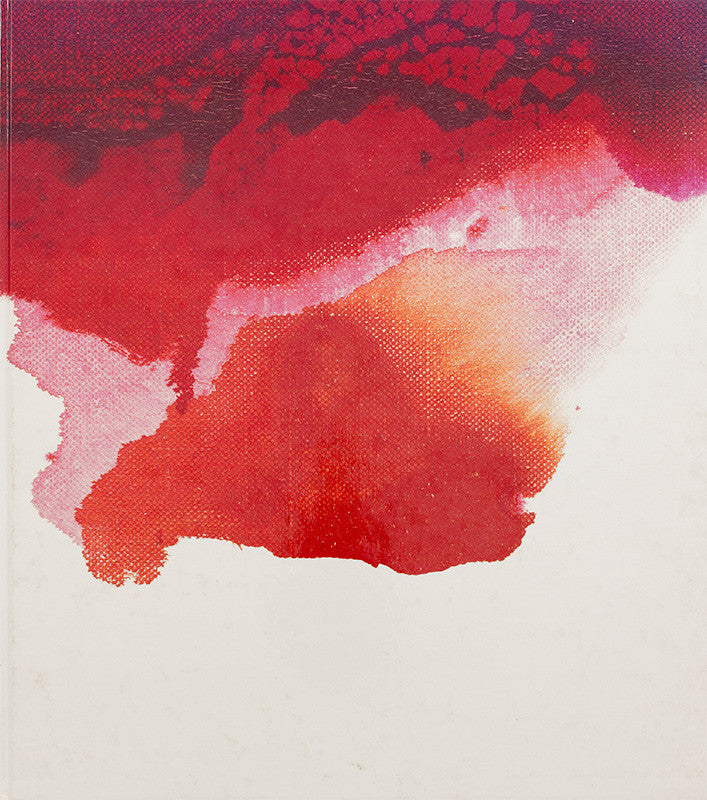 Sam Francis: Lesson of Darkness...like the paintings of a blind man...
Sam Francis: Lesson of Darkness...like the paintings of a blind man... by Jean-François Lyotard and Sam Francis
This is perhaps the most unusual work of aesthetic critique written in recent times. In forty-three short and separate commentaries, each facing an illustration of a work by Sam Francis, Lyotard pierces the enigma of color and the mystery of the desire to paint. The comments address works by Francis in many mediums and across the expanse of his nearly fifty-year career. Francis's pictures have never served a theoretical notion, creating a predicament for conventional theorizing. Eminently vivid, both visually and tactilely, this painting moves contrary to speech. In an about-face characteristic of Lyotard, this muteness is his subject: the language of color on one hand, and the paucity of discourse on the other. The result is a voice speaking to us in a special way, creating an ensemble of great beauty and pensiveness, a dialogue between artist and speaker, a coloratura for the eye and the mind. Lesson of Darkness is a unique work on the profound effects of art, and of this profoundly particular painter. Translated by Geoffrey Bennington. 
Published by Lapis Press, Venice, California, 1993, 100 pages, 13 1/4 in. x 11 3/4 in.
ISBN: 0-932499-70-8